Quick Details
Material:
Cotton Pulp
Pulping Type:
Chemical-Mechanical Pulp
Pulp Style:
Virgin
Bleaching:
Bleached
Place of Origin:
Xinjiang China (Mainland)
Brand Name:
Baijin
Brightness:
85%
Folding strength:
1000double times
Fluorescence:
1.5m2/kg
Average length:
2.5-3.5mm
Dust:
30m m2/kg
Packaging & Delivery
| | |
| --- | --- |
| Packaging Detail: | 40*60*80cm 60-70kg We also offer customized packing |
| Delivery Detail: | within 15 days after we received the LC or downpayment |
Specifications
Cotton linters pulp for Nitrocellulose gradeTypes
X15,X30-I,X30-II, X60, X100, X200, Unbleached
Cotton Linter Pulp for Acetate Cellulose& Nitrocellulose&CMC
Product: Cotton Linters Pulp
Brand: Baijin
Application: mainly producing Viscose(VSF/VFY), Cellulose Ether (CMC\MC\HEC), Cellulose
Ester (NC\AC)
Specification: degree of polymerization is from 500 to 2700.
Packing: in sheets or rolls.
1.Specifications of All of Our Products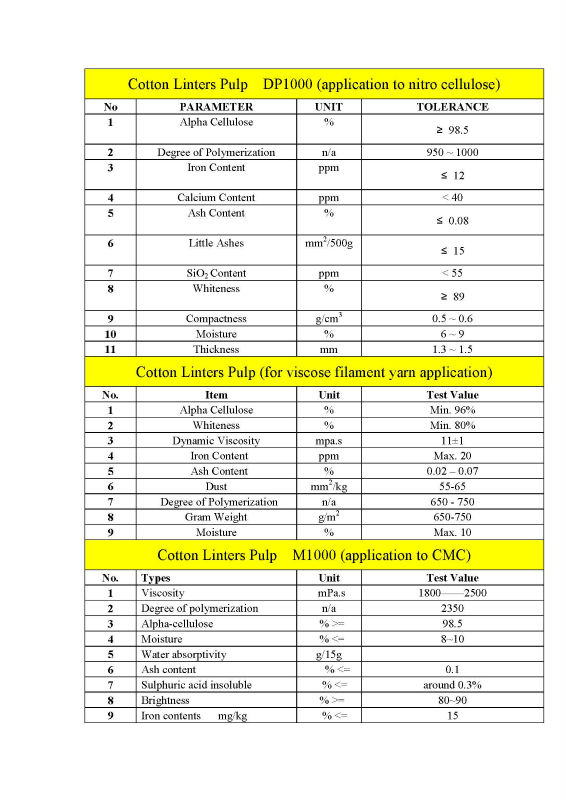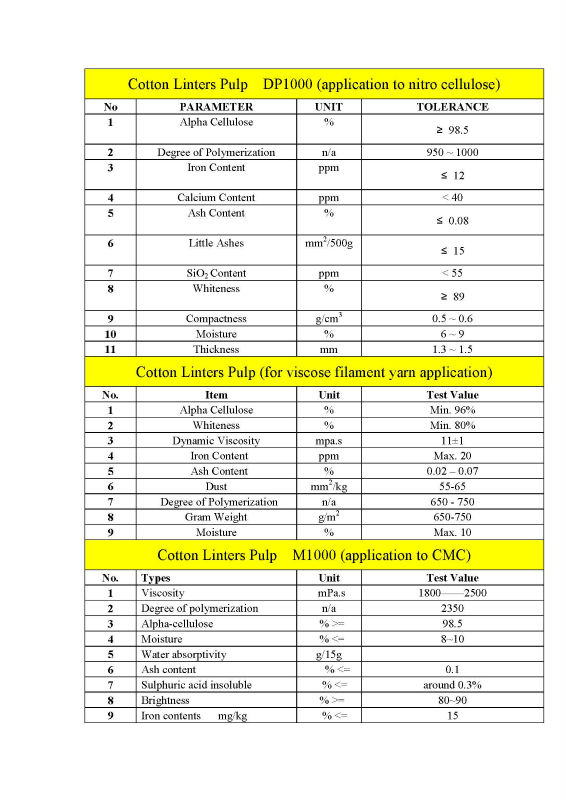 2.Our Advantages
(1)Customized specifications requirements for your special needs,
(2)Many types with Wide viscosity values:(Up to 2600DP),
(3)Different forms match your different produce ways:sheet,roll,flock and powder,
(4)The best quality with factory price,
(5)Free samples is available,
(6)Shorter shipping days after confirm your payment
3.about US---- Akesu Kinkiang Chemical Fibre Co.,Ltd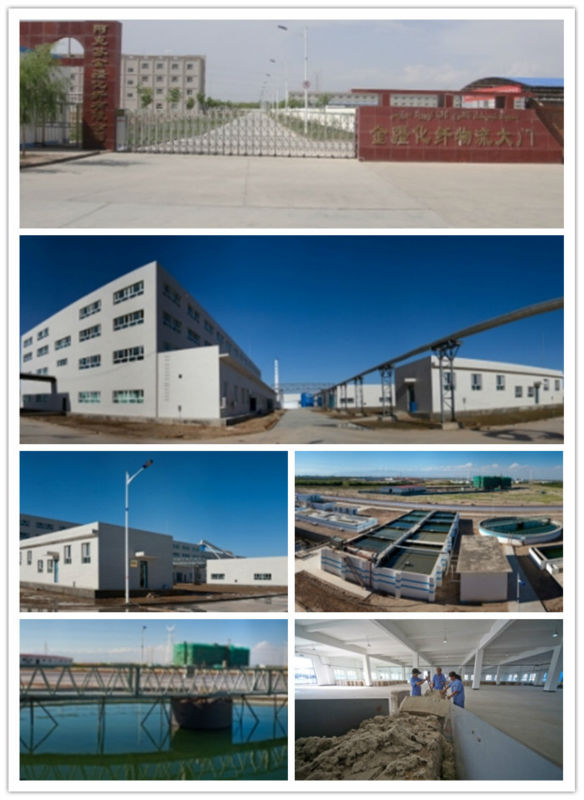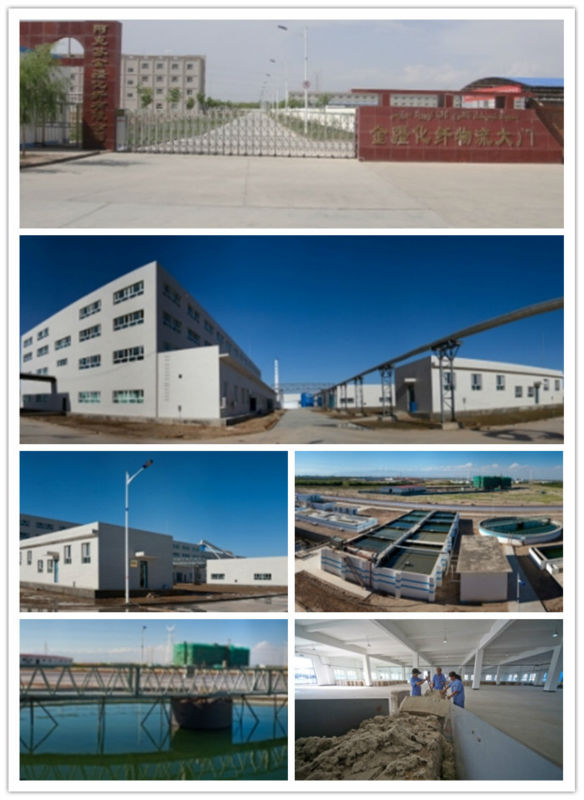 Akesu Kinkiang Chemical Fibre Co.,Ltd established in 2008, was a development project invested by Shanghai Baijin Group to fully exert its advantages in chemical market and customer resources as well as the abundant linter resource in Akesu region. Our company set up the factory production with the 1st phase project of 50000t/yr cotton pulp and 2nd phase project of 20000t/yr special cotton linter pulp.
The company is located in Akesu Textile Industrial Park, Xinjiang Uygur Autonomous Region. Taking Xinjiang's overall palnning of 6 million spindles by 2020 as a great opportunity, the company exerts full efforts to carry out the "3321" chemical fibre industrial chain projects--100 000t/yr cotton pulp project, 100 000t/yr viscose, 100 000t/yr sulfuric acid, 20 000t/yr special cotton linter pulp, 30 000t/yr carbon disulfide, and a supporting thermal power plant. In the meanwhile, it has built up a delinting plant capable of treating seed cotton 600 tons per day. The company has invested the most advanced technological processes and the finest equipments in the construction of cotton pulp production line and formed a "cotton ginning - seed - delinting - linter -pulp"chain of resources to lay a solid foundation for the development of these projects and blaze a new trail for the Group's sustainable growth.
4.Our Service
(1)We will reply your inquiry in 24hours,
(2)Any questions or needs about our products,please feel free to tell us,
(3)If you can't find the products you need,please tell us the detail specfications you required.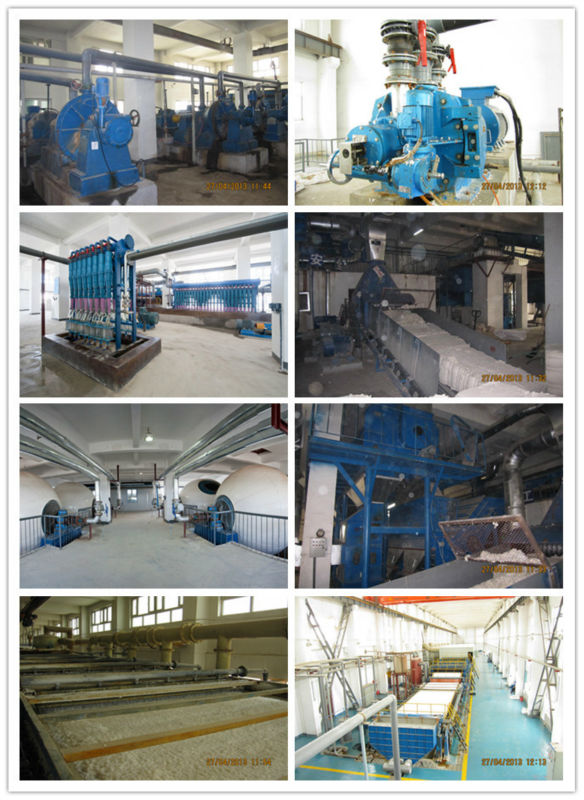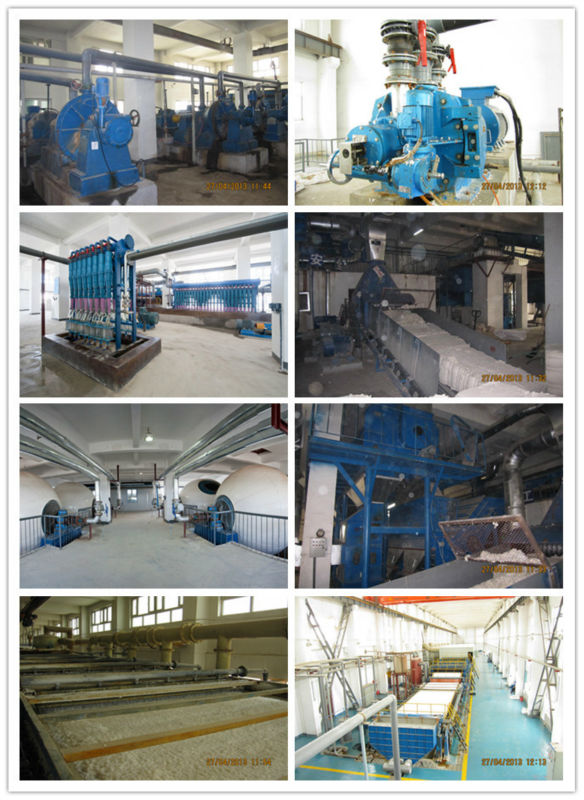 Welcome to visit our factory, we are always here waiting for you!